Scientists Witness Trail of Asteroid Collision
:
"Stargazers have long known that asteroids slam into each other every now and then, but they've never been lucky enough to witness the result of a collision as it unfolds -- until now. Pictures snapped by the Hubble Space Telescope at the scene of the impact reveal a bizarre, X-shaped debris trail unlike anything in the solar system.






'People send me e-mails saying it's obviously a Klingon spaceship following the asteroid across the sky,' astronomer David Jewitt of the University of California, Los Angeles, an author of a new study on the collision, told AOL News. 'We say, 'We don't think so.''"
well of course its not a Klingon Bird of Prey ... Everyone knows that is a Romulan Bird of Prey!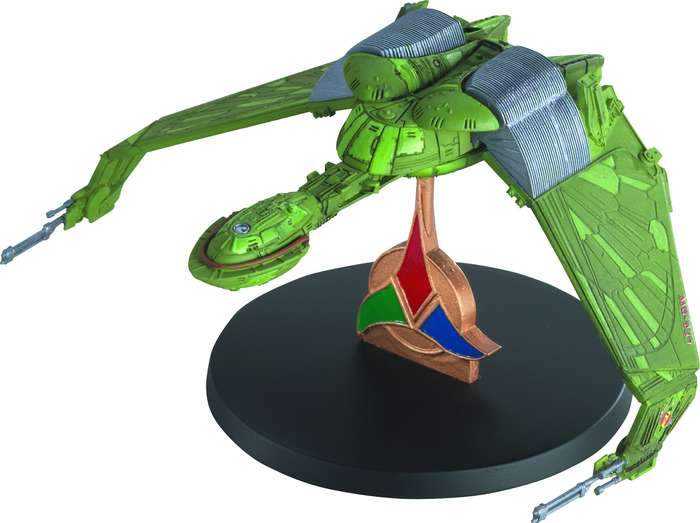 Klingon Bird of Prey
Romulan War Bird